Get FREE NZ employment advice and support, via TWO online short courses!
---
Free e-learning short courses for your business
Understanding Mental Health and Wellbeing During COVID-19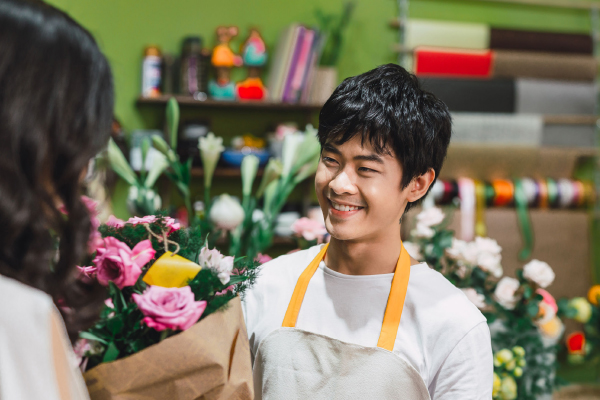 It is a high priority to help employees minimise stress and anxiety, which may have resulted from COVID-19. This e-learning course helps you further awareness and understanding, on how to talk about mental health and good, calm headspaces. Your people work at their optimum when their mental health is thriving!
Employment Law and Managing Change
If you're a business owner or manager, this e-learning course can help you understand good employment practices and how to manage business change. We'll specify the key requirements that you must provide your employees, to ensure you're on the right side of NZ employment law, during any business change processes.
Retail NZ free advice and e-learning courses are available in English, te reo Māori, Chinese (Simplified), Chinese (Traditional), Korean and Hindi. Get free online business training, about mental wellbeing and managing change, here:
If you have any questions about these Good Employer courses, please get in touch with our Advice Service at [email protected] or phone 0800 472 472 (1800 128 086 from Australia).
---
Free Workplace Compliance Audits
Retail NZ is here to help you do the right thing. You'll get a Retail NZ Good Employers Tick, once you pass the Workplace Compliance Audit. Learn more about this FREE confidential service, and ensure you are complying with New Zealand's employment law. And if you don't pass, no worries! We're here to give you business and employment advice to get you on the right track. Whether you're a new business owner, or a seasoned retailer, we've got your back!
---
You may also be interested in these business guides: