Retailing Now: High-level overview of NZ's retail sector.
The retail sector is a significant part of the New Zealand economy. We're one of the only sectors that affects every Kiwi, every day. Here's our high-level retail report, to help you gain industry insights and achieve future success.
---
Retail is a highly competitive market, in both ecommerce and traditional bricks and mortar. It's continuously changing to meet consumer demands, and driven by consumer behaviour in many respects. Being a dynamic industry, it's a constant challenge for retailers to proactively provide desired products and services, whilst delivering a unique shopping experience for the customer.
Retailing Now is a high-level view of the retail sector's performance and is a guide to understanding what retail in New Zealand is like today, and where it will be heading in the future.
---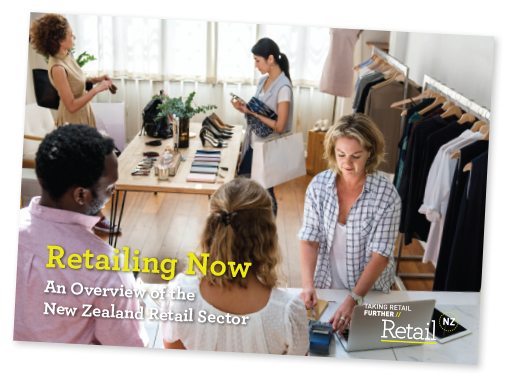 The retail industry is an incredibly diverse industry, with everything from fuel and grocery, to fashion, electronics, building supplies, jewellers and cars. We're here to help this large and varied sector succeed across the nation.
Month to month, business owners are struggling to see growth in consumer spending, but in the long-run things are looking better overall. Growth in online spending is skyrocketing, with a 19% increase in domestic spend online in 2018.
Recent market developments are affecting New Zealand retailers. There is more competition, greater pressure to be environmentally sustainable, increased pressure on wages and operational costs, and a number of other employment law changes. While these changes are significant, retailers are resilient and work hard to meet customer demand. Additionally, retailers in New Zealand are continuing to outperform Australia's retail market
---
I hope that our members, as well as others who have a keen interest in the retail sector, find this report to be a useful tool to help them achieve future success.
If you have questions or feedback about the report please get in touch.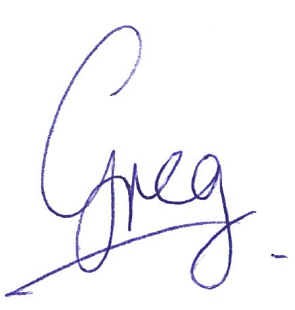 ---
Greg Harford
Chief Executive, Retail NZ
Updated 4th December 2019