Let's imagine the future together!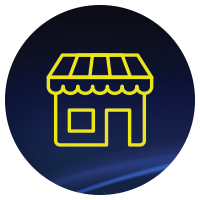 Retail Trends
Consumer habits are always changing. So is how retailers do business. We need to think about how what happens today will form shopping experiences in five years. Will sustainability and technology be able to co-exist in a positive way? Let's see how you can be out in front of the game.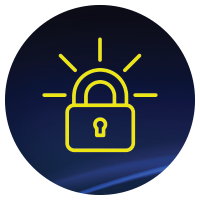 Cybersecurity
We know how important it is for us to look after consumer and business cybersecurity. We've all heard of or know a business that has been affected by a database breach or scam. In what ways can cybersecurity be improved and future proofed by and for new technologies?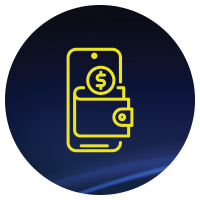 Payments
It seems like not long ago when we were explaining to customers how to use tap and go. We adjusted to using other methods of payment as well like BNPL and the emergence of peer-to-peer payments and QR codes. As we go forward, different payment methods may become the norm. How will this look for businesses going forward?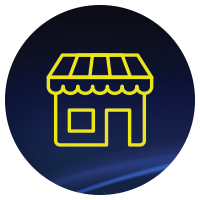 Biometrics
Biometrics feels like it is something out of Mission Impossible or James Bond, but here we'll explore how biometrics can support retailers with different areas of the shopping experience. We will explore the Te Ao Māori view of technologies and the impact it has culturally. We will also touch on building trust with this technology so that it could be an option to target retail crime.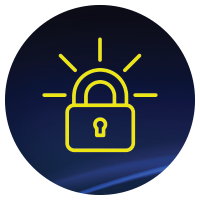 Augmented & Virtual Reality
Imagine enabling your customer to try on the clothing they want to purchase or being able to see if the barbeque they want will fit on their deck. Augmented and virtual reality are already here and ready to come to the mainstream. How could you use it to improve the customer experience?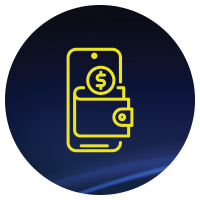 The Metaverse & the Futurist
Finishing up our journey, we'll lead you into the future by demystifying the Metaverse, Web3 & NFT's. Hear about these additions to your retail business and how it can add value to your customer experience. What does this look like now and what will it look like in the future.



Check back soon for a detailed agenda.
Meet the Retail:Tech 2023 speakers!
We're excited to introduce the amazing lineup of local and international
speakers who will educate and inspire you.