Meet the speakers
Introducing the amazing lineup of local and international speakers
who will educate and inspire you at Retail:Tech 2023.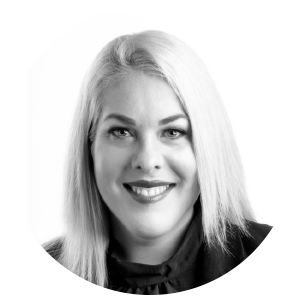 Katherine Boicuic
Technologist, Imagineer and Futurist
(Australia)

Katherine Boiciuc is recognised as one of Australia's 29 Inspirational Women making waves in STEM and Most Inspirational Women of Web 3 & The Metaverse in 2022. She is a global leader with extensive experience in the technology and telco industries. Katherine has held senior and influential roles focused on global impact and world technology enablement.

Katherine has spent the past 2.5 years advising Australia's next generation of executives and CTOs as a Director at Maximus. She spent 19 years at Telstra where her team, across 20 countries, delivered services such as risk and compliance, strategic execution, CX strategy and NPS measurement, and digital enablement including deployment of Tableau, Salesforce and Einstein.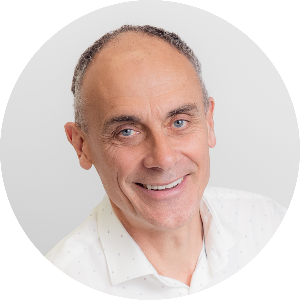 Andre Van Duiven
MD Sektor NZ
(New Zealand)

Andre has worked in the IT industry for over 30 years with a strong focus on retail. His extensive experience includes working with Fujitsu/ICL deploying supermarket scanning systems and the NCR retail team in the UK as a Product Manager for the first self-checkout solutions. Back in New Zealand at The Warehouse Group, Andre was the Project Office Manager looking after their IT business change initiatives. Andre then moved to a General Management role with Provenco, heading up their Technology and Payments divisions, both still focused on Retail.

Andre is a shareholder and director of Sektor, a New Zealand start-up that since 2009, has continued to grow. It has now expanded into Australia, Thailand, Malaysia and Vietnam. He is the Managing Director of the Sektor New Zealand business and closely follows the retail technology trends to keep New Zealand's retailers at the leading edge of international innovations.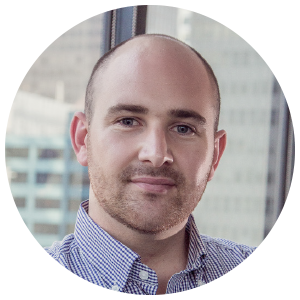 Rupert Deans
Chief Executive & Founder of Plattar
(New Zealand)

Immersive Reality pioneer Rupert Deans grew up with dyslexia as a child and often questioned why we have so much 2D content in a 3D world. He recognised the enormous potential of 3D & Augmented Reality to solve practical problems and set out to create a tool that would enable anyone to create their own AR experiences with ease.

Plattar launched in February 2017, and has worked with Fortune 500 and ASX100 companies including The Warehouse Group, Bailey Nelson, Red Bull, PWC, Air New Zealand, Flight Center, Baby Bunting,  Fisher and Paykel, Nespresso, Samsung, Singel, Schneider Electrical,  SAAB and Unilever.









Dan Copsey
OtherBirds Director
(Australia)

Dan is a noteworthy leader in a number of spaces. He has unyieldingly worked on the conception and realisation of many businesses, including Think10 and OtherBirds. With more than 10 years of experience in the digital marketing and advertising landscape, Dan thrives on working collaboratively with clients to come up with creative and innovative solutions. Dan's ethos revolves around creating and supporting future-driven businesses that improve the human condition.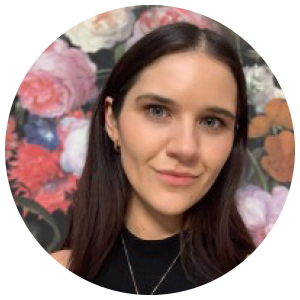 Alison Mackie
Executive Director Blockchain NZ (New Zealand)

Alison Mackie is the current Executive Director of BlockchainNZ, IoT Alliance, LocationTech, and EdTechNZ at the NZTech Alliance. She oversees the business to turn New Zealand into a tech hub and prosperous digital nation, whilst also educating government and corporations on technology practices and solutions.

Alison has a keen interest in emerging technology and the social impact technology has on current and future generations. 


More speakers to be announced soon.
Take a look at the 2023 agenda
Thought leaders and innovators from onshore and offshore will share their knowledge and expertise, as you hear about navigating this exciting part of the retail environment.