Help prevent retail crime in your business with a range of suppliers who can assist with bollards, fog deployment devices, alarms, security cameras, e-learning training and security officers.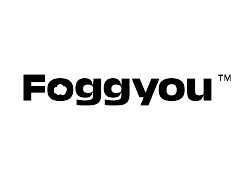 Foggyou
We've had great feedback on what is probably the world's first self-fit dual powered, dual triggered security fog generator. Shop fog generators.
 
What about linking two units for a larger space or more aggressive deployment? Our simple and cost effective technology means that you can easily connect two cannons.
 
Here's a quick activation video we did to show you how effective it is. We offer two cannons to Retail NZ members with buy one, get a second at 20% discount.
 
Contact email here, with the reference RETAILNZ22 in the subject line to enquire and purchase your discounted fog cannons.
 
Here are some initial FAQ's. If you have any other burning questions, contact Chris our Country Head by email or call 027 263 3063.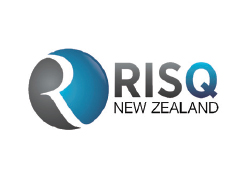 RISQ
RISQ New Zealand helps businesses protect their people, assets and information as well as their reputation.

RISQ have teamed up with Retail NZ to provide a solution that is both affordable and accessible to help keep retail staff safe in a variety of situations.

There are two online programmes on offer, that empower all staff to manage high level conflict situations safely, whilst also seeking to ensure the safety of others.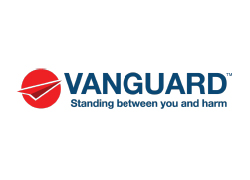 Vanguard Group
Vanguard Group is your partner for asset and store protection bollards to help prevent deliberate or accidental vehicle damage.

Vanguard is a Kiwi owned and operated company, covering NZ wide.

For information about the best type of bollard for various applications, see our blog here.

Contact Vanguard and use promo code 'Retail NZ' for preferential bollard pricing, and we can help put you in touch with an installer in your area. 

Call 0800 500 147 or email [email protected] for pricing, advice, or more information.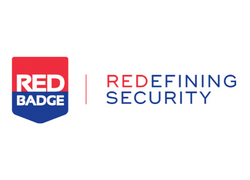 Red Badge
With 25+ years' experience in the security industry, Red Badge Group has the knowledge and expertise to deliver efficient and effective security with a customer service focus.
As providers of retail security to many of the retail centres across New Zealand, we know that Security needs are unique. While the approach may differ, the end result is always the same: to deliver on our promise of ensuring the safety of your people and property.

Find out more about Red Badge.
Additional Suppliers
Click below to get a list of some additional suppliers for the provision and installation of security and protective equipment & bollards, to support retail crime prevention.
Access a range of resources designed to support your business at our Retail Crime Hub.

Click here to continue browsing through our Suppliers' Directory.

Can't find what you are looking for? Email us at [email protected] or give us a call on 0800 472 472 (1800 128 086 from Australia).