Save time with Retail NZ's Advice Service
Retail NZ is here to help. Make the most of your Retail NZ membership with UNLIMITED calls to our Advice Service.
---
Our Advice Service exists for retail business owners like you! It's important to check in to see that you're on the right track. Our advisers are experienced professionals with a wealth of knowledge, here to help you. From employment advice to consumer guidelines, they can discuss any situation with you, big or small!
Call weekdays between 9am and 5pm on 0800 472 472 (1800 128 086 from Australia) or email [email protected].
Not a member of the Retail NZ family yet? No worries! Click here to get on board.
---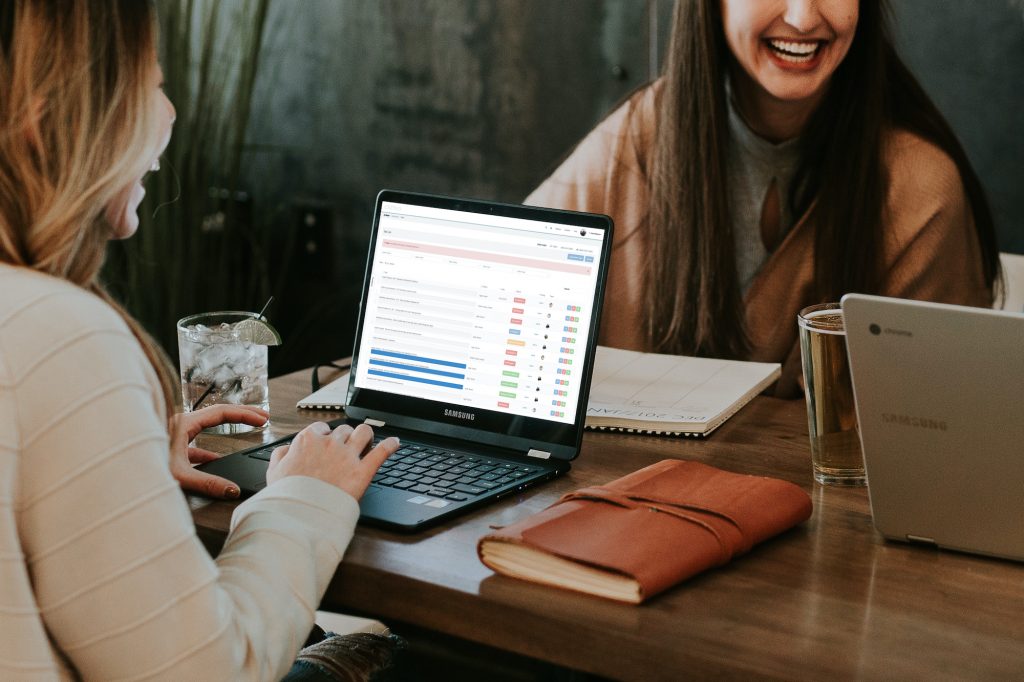 EMPLOYMENT & CONSUMER ISSUES
Advice on holidays and leave, performance management, discipline, staff, consumer theft and New Zealand's Consumer Guarantees Act and Fair Trading Act.
RESOLVING DISPUTES
Our advisers can talk you through dealing with a specific employment issue. They will also ensure you have all the resources you need to take the next steps.
HANDY RESOURCES
Help with preparing employment agreements, employee letters, lay-by contracts, credit and sales agreements, business change, consumer issues and other business documentation.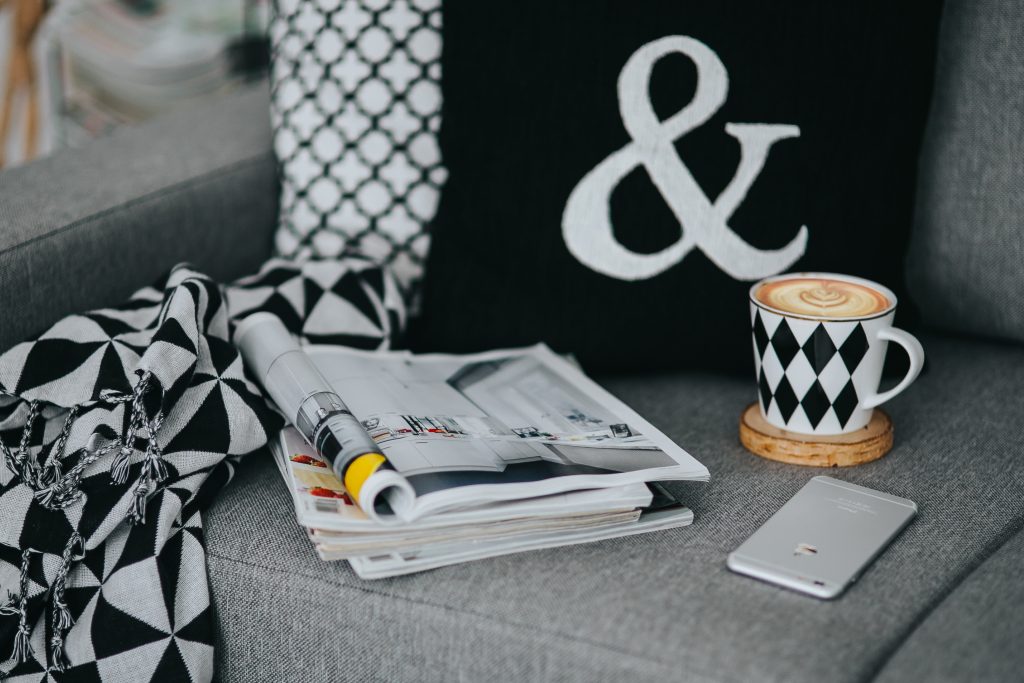 ADVICE ON ANY ISSUE
There's not much our advisers haven't come across and there's no such thing as a silly question. You can call them for business support, on any issue.
---