At Retail NZ, you can make a tangible difference for New Zealand's business community.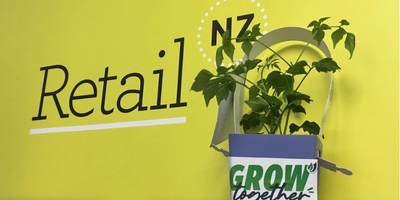 What's the atmosphere at Retail NZ?
We revel in seeing our efforts come into fruition. As a team, we challenge one another to be the best, and we back each other up! If you're looking for a work environment where you can be truly proud of the impact you're making, then this is the place to be.
Flexible
Work-life balance is the key to true success, and at Retail NZ we are big advocates of your wellbeing. We support a flexible work style, human hours, and we celebrate you! Your birthdays, your work wins and your personal milestones.
Inclusive
No matter where you're from, or how you identify, as long as you bring a great attitude and the strong will to deliver fantastic work, we welcome you to contribute to Retail NZ's vision – being asked first on anything retail!
Does this sound like you? Connect with us and we may contact you in the future!
Please note that Retail NZ can only accept applications from people who have the right to work in New Zealand.