Retail crime is a huge issue for the retail sector.
Retail crime is a huge issue for the retail sector – costing the nation an estimated $1 billion a year in losses. Ultimately, these costs are borne by consumers, so it's in everyone's interests to be working together to get crime under control.
---
We are particularly concerned that criminals are becoming increasingly organised, brazen and violent. We don't want to see retail employees or customers put at risk by criminal behaviour.
Our goal is to reduce retail crime, by working in partnership with our members, the Police, and other organisations with an interest in crime prevention; and for there to be real consequences for those involved in retail crime.
---
We're calling for the Government to adopt a three point action plan for change, including:
funding a Retail Crime Taskforce within the Police, and setting clear targets for retail crime reduction;
funding a social change programme to change attitudes towards crime and anti-social behaviour; and
introducing a new infringement notice penalty for low-value offending.
---
In general, our advice for retailers is to: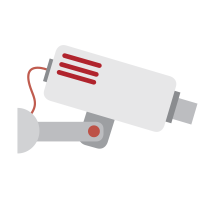 Review your security
Have you got cameras and clear lines of sight to the street?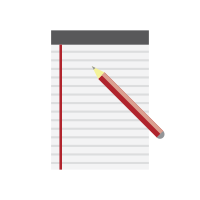 Train your team
Train your team. Make sure everyone knows what to do in the event of a robbery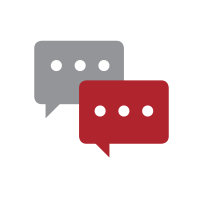 Communicate
Communicate with other retailers and the Police. Know what's going on around you.
---
How to mitigate retail crime for your people and your business.
Retail NZ has prepared a comprehensive guide for preventing and managing the risks of crime. It's FREE for Retail NZ members (or $95+GST).
Get your copy today!

If you have questions, please email [email protected] or give us a call on 0800 472 472 (1800 128 086 from Australia).
---
See our advice and other information here: